Submitted by Jaxon Kneipp on
Start date:
Tuesday, 19 November 2019 - 1:00pm

to

Thursday, 21 November 2019 - 1:00pm
Keen to send some outdoor boulder problems at one of the best spots in the surrounding ACT? Wanna camp for two nights in some beautiful Australian bush? Then you're in luck, cause the big black range bouldering bender is happening!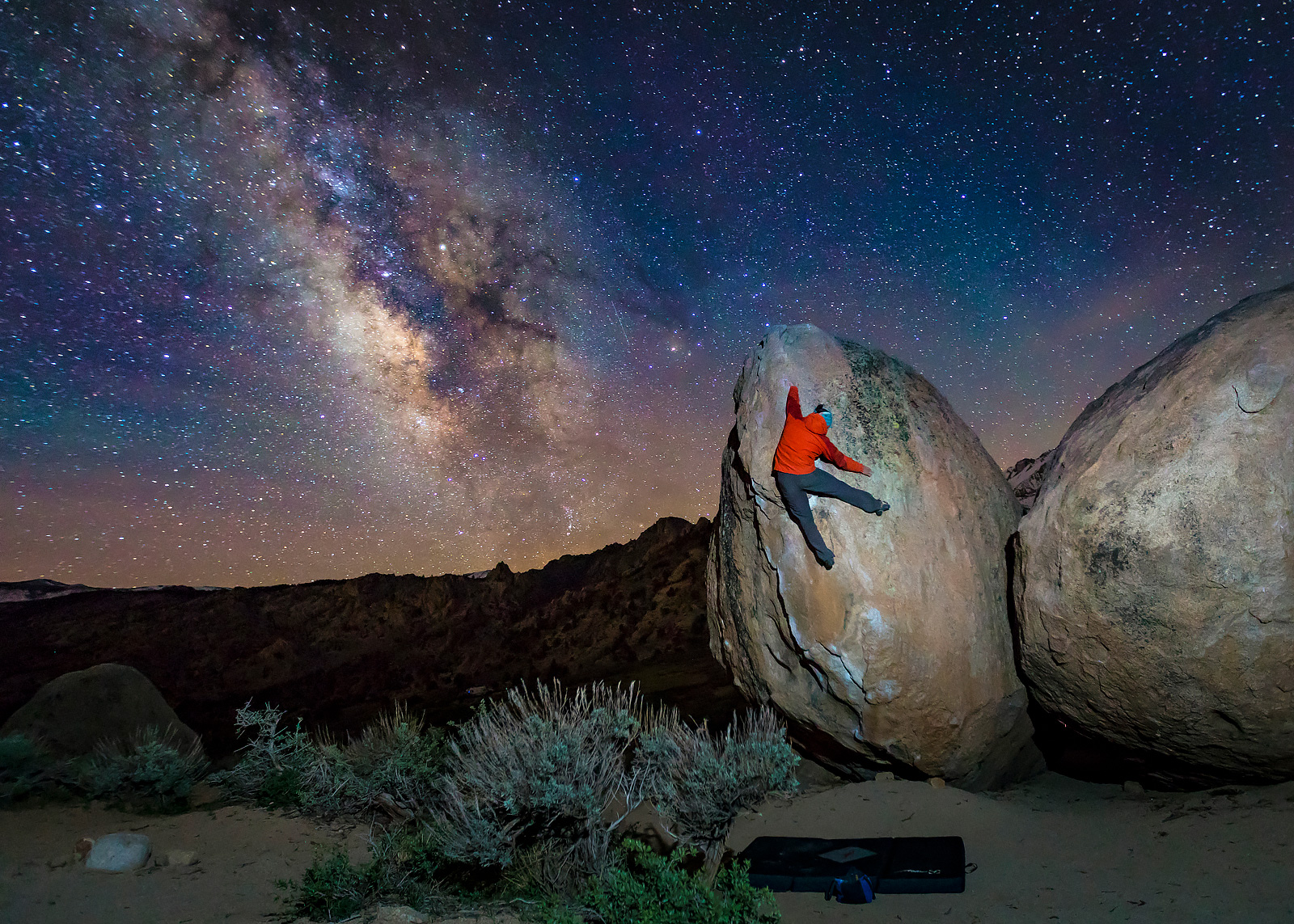 The plan is to leave for Black Range around 1 on Tuesday the 19th of November and arrive back around the same time on Thursday the 21st (two days after).
We will spend 2 nights at the campground near the boulders and get to enjoy the end of exams and warm summer weather. 
The idea is to try a bit of night/dusk bordering (to escape the heat and climb under the stars) than some normal bouldering on the Wednesday. Would absolutely love people who have mats to come along cause the more the merrier :) 
Additionally, there might be some cool trails we could have a bash around!
The guide for black range can be found here: https://www.thecrag.com/climbing/australia/black-range-bouldering
We will be mostly car camping so the general gear list is:
Tent
Sleeping bags
Head torch! + any other light sources (important if we're gonna be doing any night stuff)
Water and food for 3 days
Cooking equipment (Gas stove, Trangia etc.)
Chalk - pretty important for bouldering :)
Good ol' positive attitude
Trying to not make the trip too large and would be great to get a balance of experienced outdoor climbers and new comers as well as making sure we have enough drivers, so please note that signing up doesn't guarantee a spot on the trip for that reason. 
Anyways - should be a fun time!
Costs:
$15 for petrol + hire cost and food
Local knowledge:
I have not been to the crag
2 slots left.